BTA Drills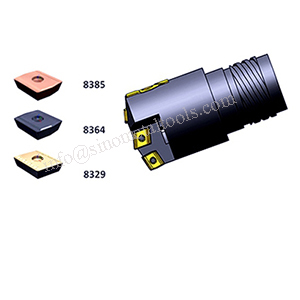 BTA drill is a single tube drilling system, used in deep hole drilling operations. SMT offers BTA drills in both brazed type and indexable type, in diameters from 25mm to 125mm.
Central inserts, Peripheral inserts and intermediate inserts as well as pads and cartrdiges are available in different geometries, three grades with different coating.
A complete replacement of Sandvik type.